Fujifilm Unveils the Instax Mini Link Smartphone Printer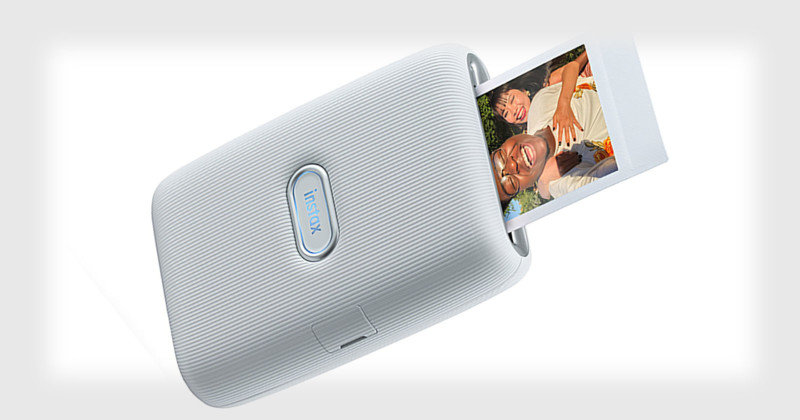 Fujifilm has announced the Instax Mini Link, a new portable printer that lets you turn your smartphone snaps into Instax Mini prints.
The printer connects to smartphones via Bluetooth through the Instax Mini Link app, free for iOS and Google Play. Swiping up in the app transfers a photo for printing.
The app is also compatible with Fujifilm X Series and GFX System cameras for on-the-spot printing.
In addition to being small and light, the Instax Mini Link printer is fast — it can transfer a print in just 12 seconds, can do continuous printing (printing multiple prints of one photo by holding the unit upside down and pressing the power button), and can print 100 photos on a single charge.
There are also a number of features that allow for special prints.
Video Print allows single frames from videos to be turned into prints. Party Print turns multiple photos (from up to 5 connected smartphones) into a single collage print.