44 Indian banks flagged for 'suspicious activity' by US watchdog
State-owned Punjab National Bank, State Bank of India and Union Bank of India among others are flagged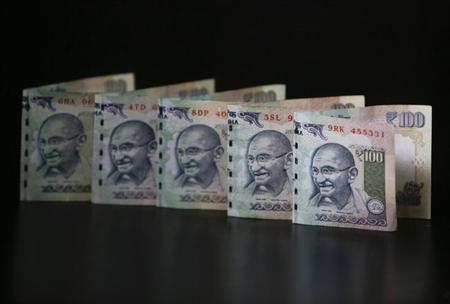 The list of the banks included state-owned Punjab National Bank (290 transactions); State Bank of India (102); Bank of Baroda (93); Union Bank of India (99) and Canara Bank (190) among others.
The report stated that among private banks that figure in the SARs are HDFC Bank (253 transactions); ICICI Bank (57); Kotak Mahindra Bank (268); Axis Bank (41) and IndusInd Bank (117) among others.
The foreign banks that have filed these SARs include Deutsche Bank Trust Company Americas (DBTCA), BNY Mellon, Citibank, Standard Chartered and JP Morgan Chase among others.
According to the report, domestic branches of Indian banks have been used to receive or remit the funds; in other cases, bank accounts with foreign branches of Indian banks have been used to carry out such suspicious transactions.
Indian banks figure in the SARs primarily because they are "correspondent banks" to the foreign banks which have filed these SARs and figure in the network through which these transactions have been effected, it added.
"There are cases, records show, where 'suspicious transactions' have been carried out through the international payment gateway of foreign banks. In others, foreign branches of Indian banks such as a State Bank of India account in Canada and an account of Union Bank of India in the UK have been used by clients for carrying out part of the transactions in question."
The report stated that rising costs and uncertainty about how far customer due diligence should be done in order to ensure regulatory compliance have been some of the key reasons for banks to cut back their correspondent relationships.